E-book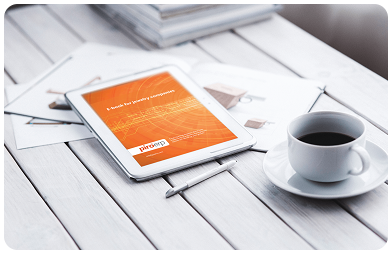 Why this unique e-book will change your view about software projects?
Looking for a software for your jewelry business is a road full of dilemmas. Some companies are going through this process for the first time while others have more or less experience in this matter. And experience really matters.
This e-book that you can download for free provides all the necessary knowledge and experience that cannot be learned from other sources. How to select the right solution? How to avoid risks and ensure that your project is being completed successfully?
We pass on to you our experiences and we cover most of the questions that jewelry companies are facing during the selection process.
Your feedback is welcome as well as your further questions!
Undefined