PIRO Breeze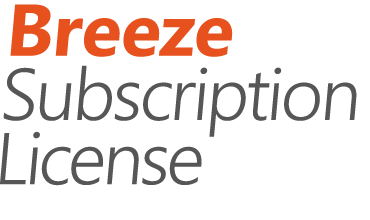 This tool is an easy-to-configure system for companies that don't require a complex setup. Upgradable to PIRO Fusion.
Simplified version of PIRO Fusion
Up to 20 order items per month
Free of charge
Unlimited users and workstations
Setup and training - $150/h
Cloud-hosted by PIRO
Base subscription price:
$0.00/month
Configure your purchase the way you need Users, Add-ons, Services and more:
PIRO Breeze is the lightweight version of PIRO Fusion, hosted in the cloud so all server maintanance fees are on us. PIRO Breeze offers the core functionalities for your business with simplified setup. If you need more advanced features down the road we can easly upgrade it to PIRO Fusion.
Additional information
Credit card is required for user validation purposes - no worries, your card won't be charged

Although PIRO Breeze includes a wizard based setup tool to help you to configure and use the system, we offer

configuration and training

packages to provide you with the knowledge and training necessary to fully utilize your PIRO Breeze solution.
No high demands for expensive hardware can help you minimize your costs. Breeze also comes with 50 GB of free storage to save your important data.
PIRO Breeze comes with 1 hour free consultation, but with Knowledge Base support only. If you need long term support, please upgrade to PIRO Fusion and subscribe to a Service Level Agreement