Let's be honest, most of us thought and hoped that the pandemic would come to an end in 2021 and the jewelry industry would come back to its pre-pandemic state. We proved to be too optimistic, many jewelry shops reported temporary closures during the past year as more and more businesses were migrating to online sales.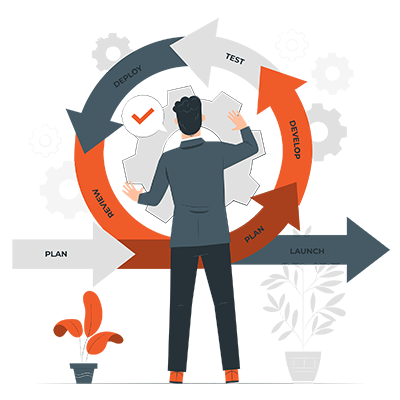 For us, the creators of PIRO Fusion jewelry software, 2021 was a year of intense work and focus on improvements. We started to work with a fair number of new customers; these customers will not only be the survivors of the pandemic, but they will grow significantly as they are getting more organized and efficient than ever. And we want to do everything we can to keep these companies on this path to success.
So in 2021, we introduced numerous improvements and features – our commitment to run the most advanced jewelry business management tool is unbroken. Let me share the most important updates we did last year:
Timekeeping web-app: this is the improved version of the previous Android-based user activity and job order management app. Instead of running on Android, now it is available through the cloud; it has been completely redesigned, and new features were introduced
UX and UI improvements: 2021 brought big changes; we shifted some of our energy and resources to rewrite the system's interface, making it more user-friendly and more usable. We won't lose this focus, and the UX/UI improvements are being worked on this year too
Customer Portal v3: we did major upgrades on our Customer Portal, and not only rewrote the previous version using new technologies but also added new features and created a new, mobile-friendly and user-friendly interface. We aim this to be a leading B2B and B2C platform in 2022 for jewelers, especially when we finalize the development of our E-commerce Engine. This E-commerce Engine will allow you to run your online sales using our Customer Portal while you manage everything in PIRO Fusion. In other words, you will be able to build the website content on any platform (Shopify, WordPress, Magento, etc.), but the catalog and product management would be replaced by our E-commerce Engine plugin, and managed directly from your PIRO Fusion back-office system. No more hassles with product setup, pricing and website integrations - our Customer Portal will do all the work.
Customer transactions 360 degree view – we added a new data view where all the customer-related transactions (price quotes, orders, invoices, payments, etc.) can be seen on the customer detail form. Plus, we also added the Customer Events functionality.
There are many more things on this improvements list so I don't even try to explain everything in detail, but let me pick a few other improvements:
ParcelPro shipping integration
QuickBooks Online plugin improvements
Shopify plugin improvements
Magento plugin improvements
improved consignment (memo) handling
two new purchasing methods under Purchasing
additional discount methods on Invoicing
new casting tree management form
multicurrency features on invoices and purchase orders,
improved Inventory lot feature
and more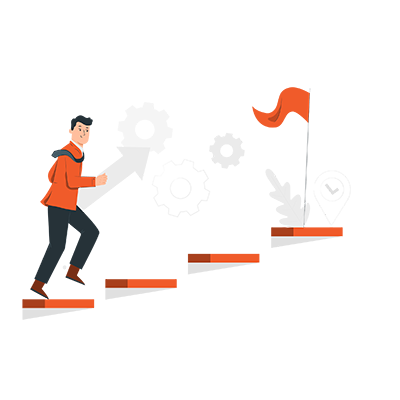 We not only have a vision and roadmap, but we also have the right team to achieve our goals. With 40+ in-house developers, testers, and software designers, PIRO is one of the biggest software company that is specialized for the jewelry industry. The work never stops and we are proud that we were able to keep all of our employees and even grow our team during the 2-year pandemic.
Can we help you?
Feel free to contact us if you struggle to keep your jewelry business organized and transparent. We can help you to take your business to the next level.