Pricing
Simple, affordable and transparent pricing
PIRO hardware selection
If you are looking for a turnkey solution in the shortest time possible, we can provide you with the hardware components needed as well. We provide
PIRO-optimized servers
, pre-installed and pre-configured with common business scenarios so you can start using PIRO right out of the box!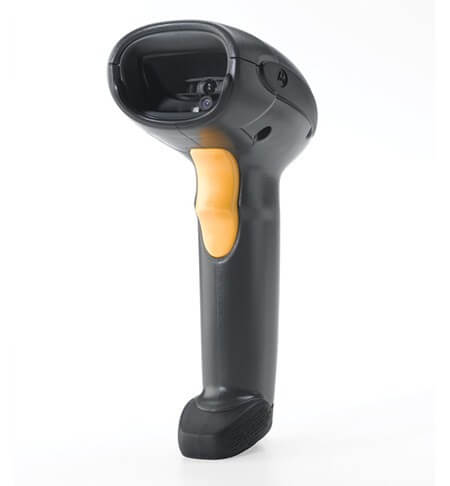 In order to utilize
PIRO's barcoding capabilities
, you will need to use barcode/2D scanners. Our scanners are programmed to be used with PIRO and work as soon as you plug them into a workstation that has PIRO installed.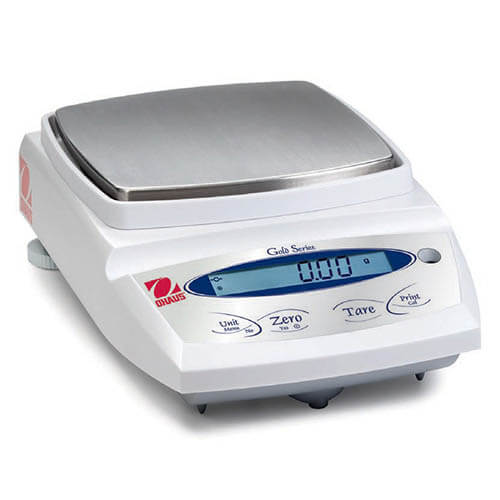 Precise inventory handling is key for every jewelry business. Our
PIRO-integrated scales
help with eliminating manual weight entry errors and by speeding up the inventory handling.
Selected companies across 6 continents using PIRO
Let's get started
Explore our jewelry manufacturing software and see for yourself how it can benefit your business.
Schedule a free online demo now!
Click here to request a free demo