QuickBooks and its online version are the most popular accounting systems in US, Canada among jewelers. On the other hand, Xero – its competitor – is widely used in UK and Australia.
Let's see how this PIRO Fusion plugin makes everyone's life easier.
What is our QuickBooks Bridge plugin, and how to use it?
Most companies use QuickBooks in a detached way: either they are exporting data from the ERP system in an Excel format and import it into QuickBooks manually or they try to handle the transactions directly in QuickBooks to avoid double data entry. Both ways are problematic as there is no direct connection to sales, purchasing or inventory.
Many jewelry companies try to bridge this problem by setting up some sort of inventory tracking in QuickBooks; but they typically fail to do so because of the limitations that QuickBooks has.
This is why most PIRO Fusion users track inventory in PIRO Fusion and keep QuickBooks for solely accounting.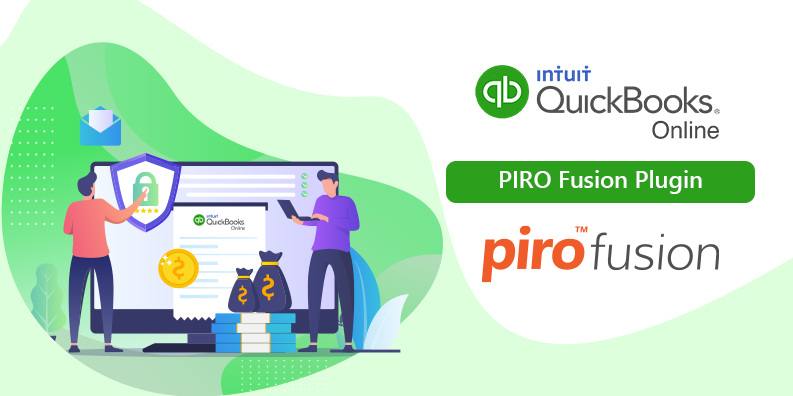 We can automate the data transfer from Fusion to QuickBooks with our QuickBooks Bridge plugin. What kind of data is exactly being mapped?
Customer's data – new customer profiles you create in Fusion will be created in QuickBooks as well
Invoices – invoices are being generated in Fusion and mapped to QuickBooks in the background
Payments – whenever a payment is added to an invoice, it will update it in QuickBooks as well
Credit memos & overpayments
Refunds
Vendor's data – if you are using our Purchase Order functionality
Item types (styles) – without item types, it would not be possible to mirror the invoices in QuickBooks. Item types and item groups should be the same in both systems. If you enter a new item type in Fusion, you will see the same one created by our plugin in QuickBooks. Three types of items are available in QB Online: Inventory items, Services and Non-inventory items.
As you can see, there is no inventory sync as it would not be necessary.
At this point, our data mapping is happening one-way, meaning that if you modify the data in QuickBooks, that will not modify the original data in Fusion. In other words, all modifications must be done in Fusion and you just have to wait until the plugin makes the same changes in QuickBooks.
The only part where we offer bi-direction sync is the customers, and that is only when we are doing the initial mapping. You can import customers from QuickBooks if you already have an existing live QuickBooks setup and you want to copy over the customers from QuickBooks to Fusion.
Initial mapping
Before we kick the QuickBooks Bridge plugin in and start the mapping, preparations must be made in both systems. First, we do the general setup in PIRO Fusion – this must be done regardless if you plan to use the QuickBooks plugin or not – and then we do an initial mapping.
The initial mapping is needed to properly link up the financial data in PIRO with the financial accounts in QuickBooks so that you can generate invoices with the correct styles, prices and taxes on them. Usually, this initial mapping is done by the PIRO team to make sure everything is mapped correctly, but Fusion gives the option to check or re-map the data yourself.
As many believe that with a limited PIRO Fusion configuration they can start using this plugin, I would like to clarify what parts of the system must be configured in order to have a functional mapping:
Item types and item groups
Item prices
Invoicing, including the tax-related configuration
Payment types and payment terms
Customer fields
Despite the above-listed features are the mandatory parts for an initial sync, the incompleteness of the other modules could stop you from utilizing this plugin:
For stock sales and invoicing you must have the inventory part of the system finalized
For invoicing job orders, you will need a functional manufacturing or job order tracking module
The bottom line is that when it comes to accounting, all data and processes must fall in place. With this in mind, we always recommend that our clients wait with the QuickBooks plugin activation until PIRO Fusion configuration is finalized and tested.
Why use QuickBooks or other 3rd party accounting systems?
Accounting is a necessary evil, we all know this. Although PIRO Fusion has its accounting features, it will never be a fully functional accounting system due to different accounting standards in different countries.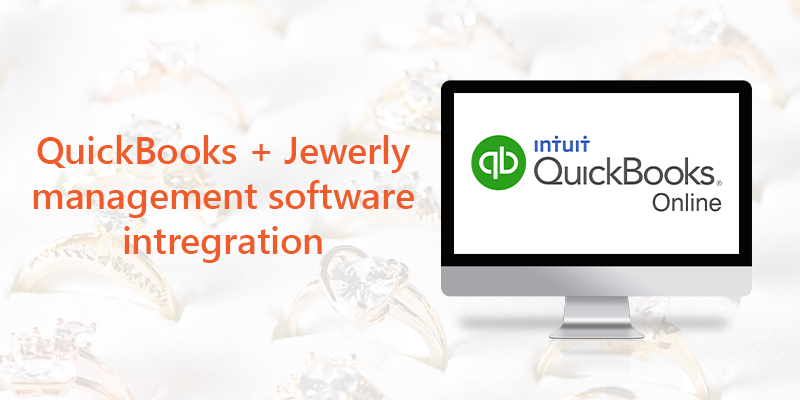 3rd party accounting systems like QuickBooks can give as an umbrella so when it comes to local rules, standards and reporting, QuickBooks does the perfect job.
Since QuickBooks has committed to move all of the desktop functionalities to the cloud version, QuickBooks Online, if you are just starting a business, we recommend you to go with QuickBooks Online. Most likely, Intuit (creators of QuickBooks) will stop the support for the desktop version in the near-future.
Are you ready to know more about PIRO Fusion and accounting automation on your ERP requirement list? Why don't you set up a call or a demo? Click here to pick a date and time.