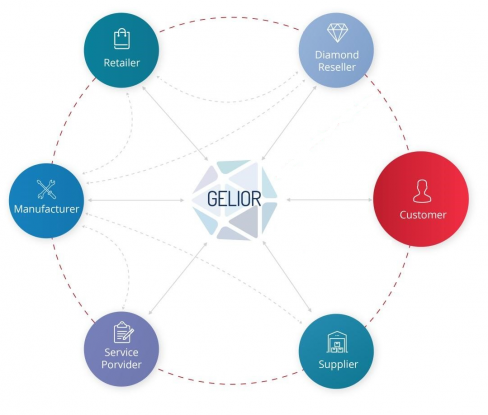 We've been preparing full steam for the New York Spring JA 2020 show when it suddenly got canceled due to the coronavirus threat. Actually, the other two shows, the MJSA and the Gem Fair were also canceled at the same time.
So there was a definite impact for us, both on morale and possibly, financially – we were all looking forward to the show to finally introduce our new Gelior platform, which is a marketplace that connects all players of the jewelry industry, from suppliers to manufacturers to retailers to consumers.
But what kind of impact will the jewelry industry face as a whole? How will everyone working in this global industry be affected? Several articles are discussing all this – they all concluding that there will be a drastic reduction in activity across the jewelry sector. After all, virtually all major trade shows in Asia have been suspended, Baselworld in Europe has been postponed, and shows across the US have been canceled – and more to follow, for sure.
Read more >>