Pricing
Simple, affordable and transparent pricing

Fusion License (cloud)
Cloud-based toolset for small and mid-size jewelry businesses and users on the go. Powerful ERP at a low starting cost.
Web version of PIRO

Cloud-hosted by PIRO

Monthly billing

Includes 2 users

Enterprise License
Geared for mid-size and large companies, this is the most advanced jewelry management system on the market.
Windows-based

Possibility to host it from the cloud

Custom pricing

Advanced features without limitations
PIRO hardware selection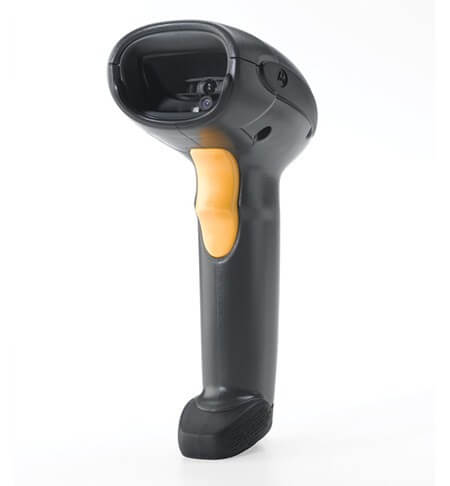 In order to utilize PIRO's barcoding capabilities, you will need to use barcode/2D scanners. Our scanners are programmed to be used with PIRO and work as soon as you plug them into a workstation that has PIRO installed.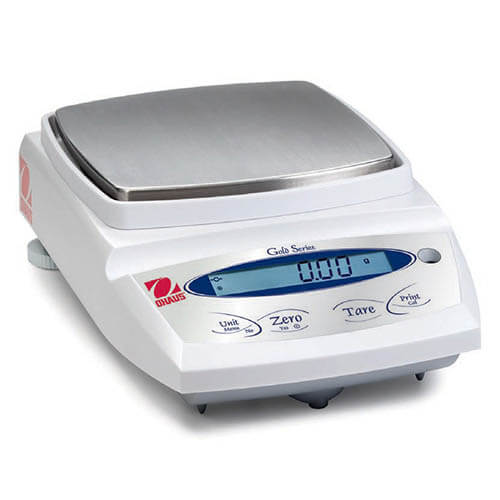 Precise inventory handling is key for every jewelry business. Our PIRO-integrated scales help with eliminating manual weight entry errors by speeding up inventory handling.
We provide two types of scales: 2000g/0.01g resolution metal scale and 300g/0.001g resolution diamond scale.
PIRO E-Book - Learn. Implement. Benefit.
How you benefit:
Become more informed about software projects
Know what to expect during the project
Gain tips about management software in the jewelry industry
Read about our experience
Know how to avoid mistakes and save time and money
Get answers to frequently asked questions
What's in the E-book:
Key aspects about selecting the right jewelry software
What the risks are and how to avoid them
Whether building an in-house software is viable
How to ensure a successful software implementation
Download the E-book
Selected companies across 6 continents using PIRO
Let's get started
Explore our jewelry manufacturing software and see for yourself how it can benefit your business.
Schedule a free online demo now!
Click here to request a free demo
English